Let's collaborate
Strong partnerships are key to our success
Success through collaboration
In order to make our solutions available for customers around the globe, in any industry of any size, Solan-Technologies welcomes System Integrators (SIs), Value Added Resellers (VARs), industry-specific Solution Providers and Independent Software Vendors (ISVs) to explore our great partnership opportunities.
We view our partnerships as long-term business relationships, and we invest time with our partners to align on business goals and the business model. We are a global organization, with well-placed resources to provide sales enablement, professional services, and product support to ensure our partners' success.
Benefits of becoming Solan-Technologies partners:
From performance improvement, through business process automation, and to employee training optimization,
Solan's solutions can deliver dramatic improvements in productivity across the organization.
Choose one of our solutions below to learn more.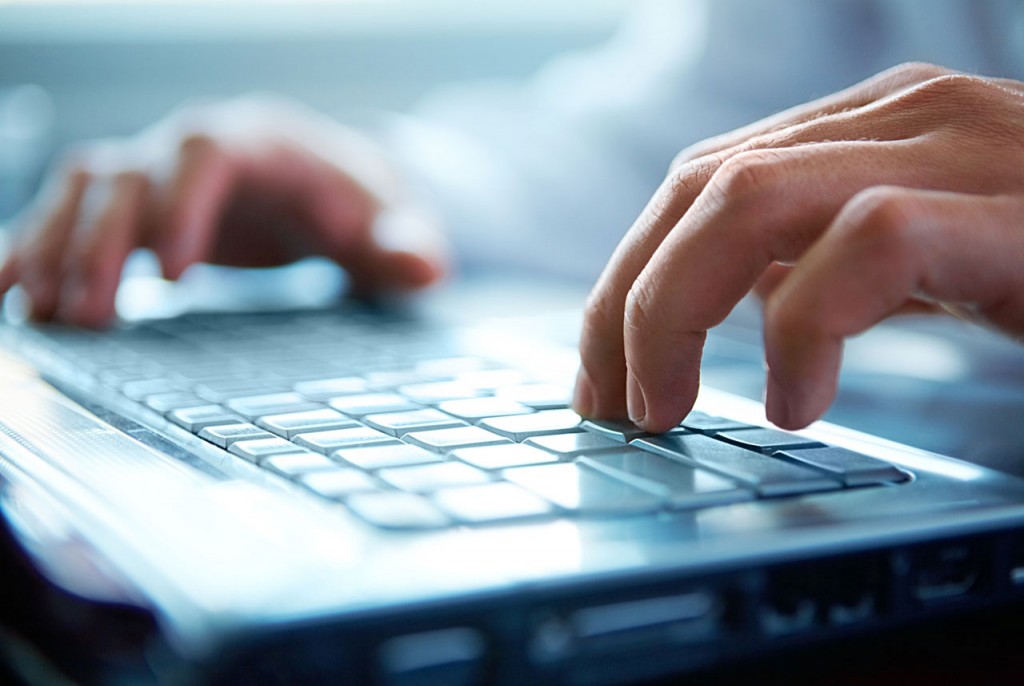 Solan-Technologies' EPSS provides users with context-relevant, real-time application guidance and support, exactly at their moment of need, and directly within the organization's business application.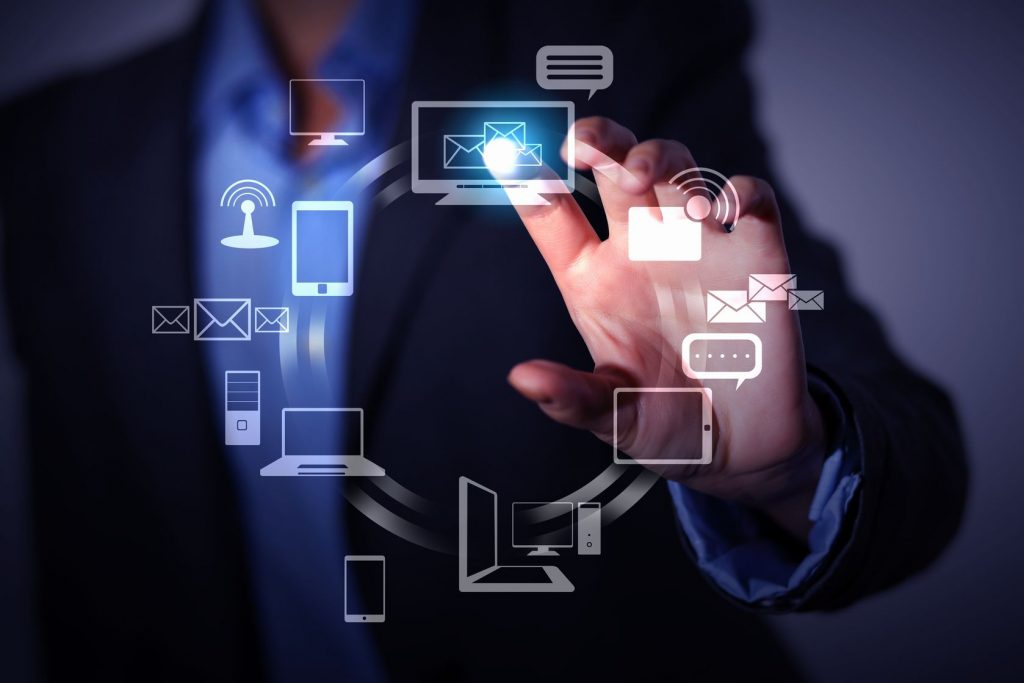 Automate any business process that is definable, rules-based, and repeatable. Like a "digital workforce" that will manage the execution of that process just as if a person was completing the task himself.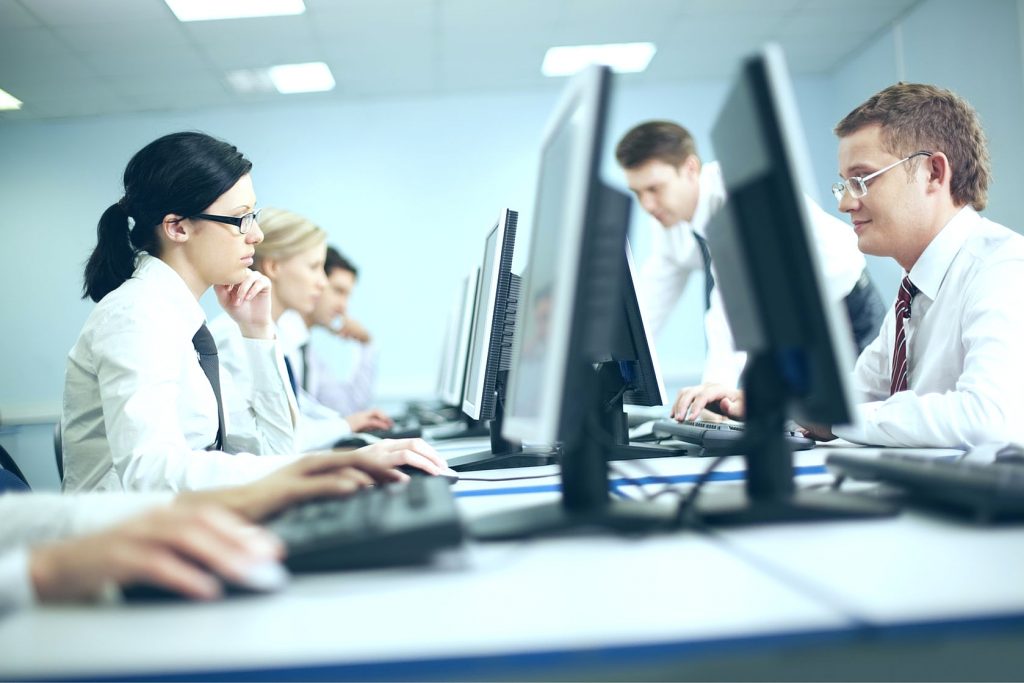 Our Training Optimization system has proven to significantly improve training programs and shortening the training duration by supporting users in real-time, in the live application on all infrequent tasks.
Solan-Technologies' partners use the world's most innovative Process Automation and Performance Support systems to enhance
our mutual clients success
Contact us today and become a partner
Disclaimer: The non Solan-Technologies presented trademarks, product names and software are the property of their respective owners. The presentation herein of such trademarks, names or software does not indicate nor suggest an endorsement, recommendation, or business relationship between their owners and Solan-Technologies.